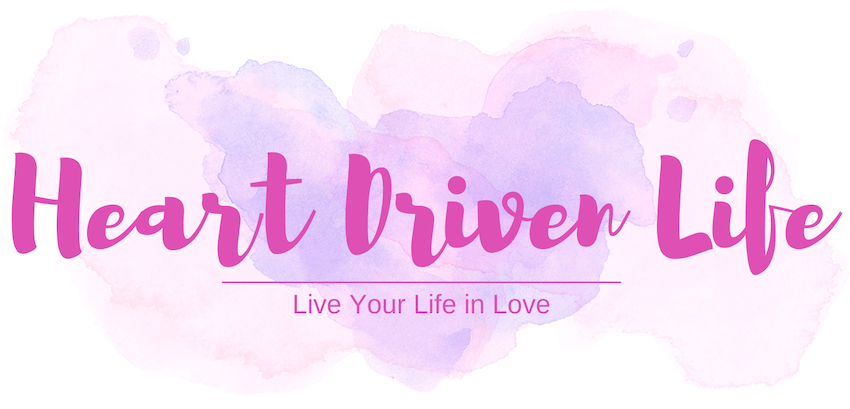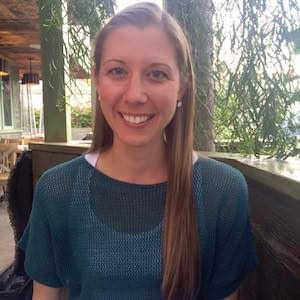 Hi, friend.
My name is Paula. I'm a human with an unending curiosity about who I am, why I'm here, and how to do me with as much conscious, loving, and soulful awareness as possible.
Heart Driven Life is the place where I weave my heart and soul's learnings into a tapestry of words. It's my art, and it's my gift to you.
"Trust thyself: every heart vibrates to that iron string." – Emerson
Read the latest insights on the journey…
Time to take a break. Not every week needs to be filled with words. This week I don't have many words to share. I've been writing once a week since July. It's now January, and I've stuck to my commitment with great honor and integrity. Writing and posting once a week...
read more