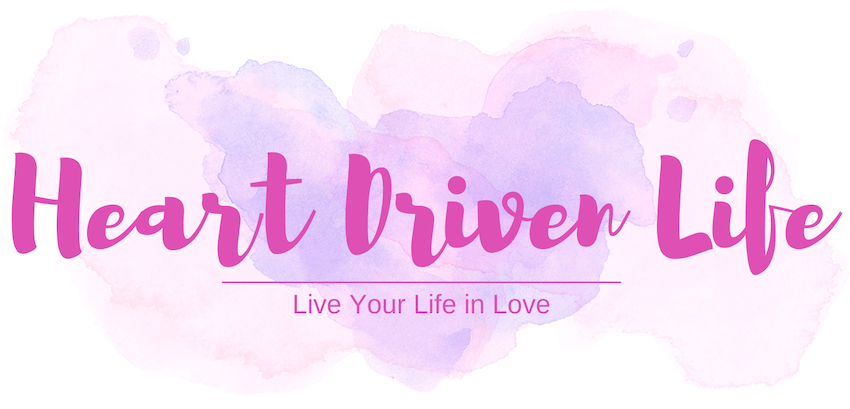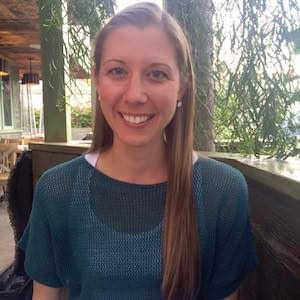 Hi, friend.
My name is Paula. I'm a human with an unending curiosity about who I am, why I'm here, and how to do me with as much conscious, loving, and soulful awareness as possible.
Heart Driven Life is the place where I weave my heart and soul's learnings into a tapestry of words. It's my art, and it's my gift to you.
"Trust thyself: every heart vibrates to that iron string." – Emerson
Read the latest insights on the journey…
I *almost* forgot about my follow-up post for my big decision to take a social media hiatus. It's already been one month, which feels absolutely crazy to me. Crazy for multiple reasons. First of all, time is an interesting beast. Isn't it? June was at once the fastest...
read more