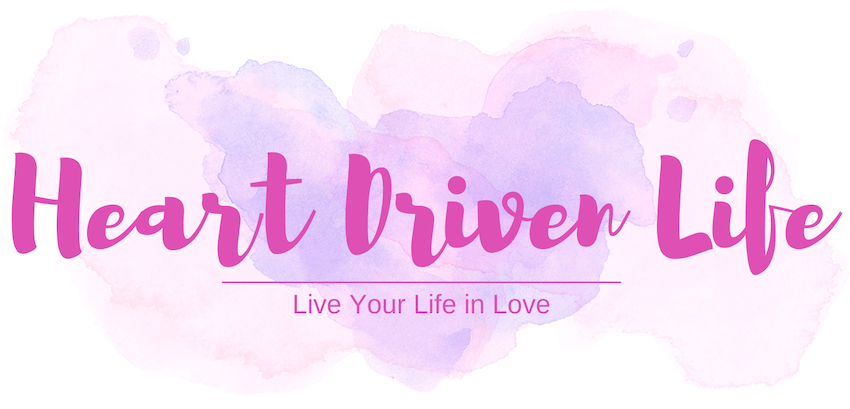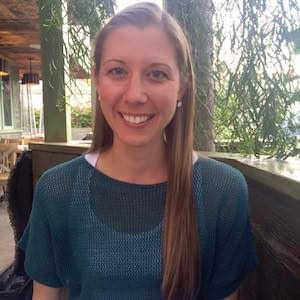 Hi, friend.
My name is Paula. I'm a human with an unending curiosity about who I am, why I'm here, and how to do me with as much conscious, loving, and soulful awareness as possible.
Heart Driven Life is the place where I weave my heart and soul's learnings into a tapestry of words. It's my art, and it's my gift to you.
"Trust thyself: every heart vibrates to that iron string." – Emerson
Read the latest insights on the journey…
Writing and I go back a long way. I've had a desire to write since high school, but the most that came out of me was some paltry journal entries and an emotionally dense poem from time to time. I followed my love for reading and writing into college by studying...
read more