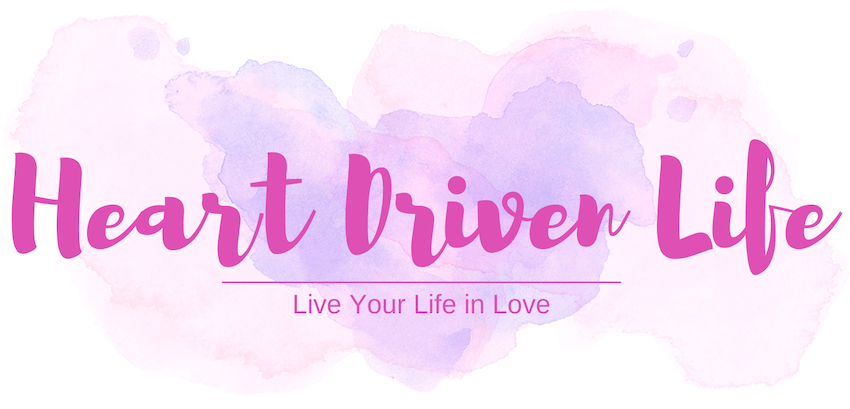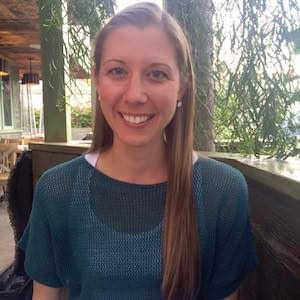 Hi, friend.
My name is Paula. I'm a human with an unending curiosity about who I am, why I'm here, and how to do me with as much conscious, loving, and soulful awareness as possible.
Heart Driven Life is the place where I weave my heart and soul's learnings into a tapestry of words. It's my art, and it's my gift to you.
"Trust thyself: every heart vibrates to that iron string." – Emerson
Read the latest insights on the journey…
My tires crunch over icy mounds of dirty white snow as I turn left into my neighborhood. Piles of the crunchy stuff give way to a flat shiny surface. A half-mile of ice and snow stretches out before me. Perched on either side are homes nestled into swaths of mostly...
read more