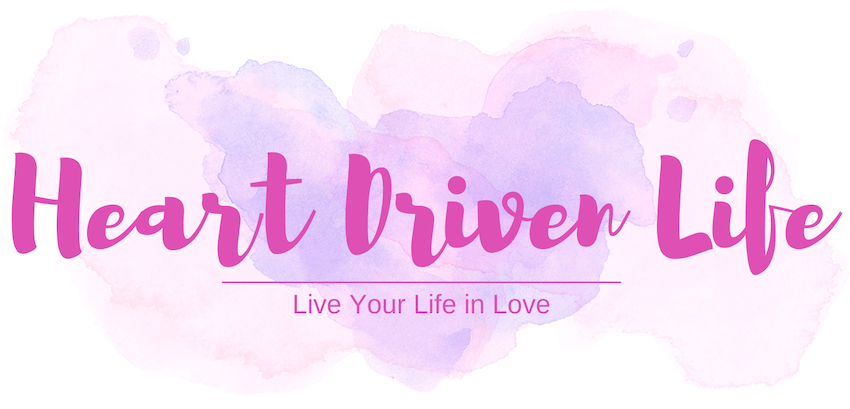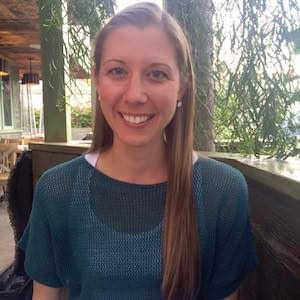 Hi, friend.
My name is Paula. I'm a human with an unending curiosity about who I am, why I'm here, and how to do me with as much conscious, loving, and soulful awareness as possible.
Heart Driven Life is the place where I weave my heart and soul's learnings into a tapestry of words. It's my art, and it's my gift to you.
"Trust thyself: every heart vibrates to that iron string." – Emerson
Read the latest insights on the journey…
Last night I sat on my bed cross-legged listening to Lee Harris' recent audio titled, "You Are Needed and Now is Your Time." In this channeled work, his guides, the Z's, said something that struck me with great clarity. They said that one part of the awakening process...
read more