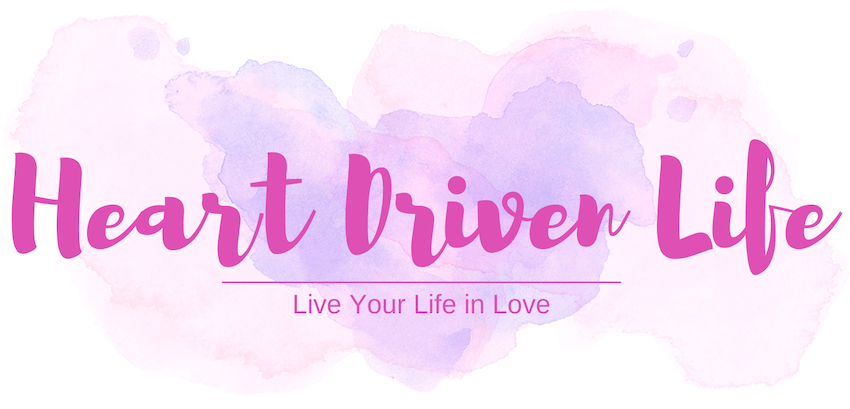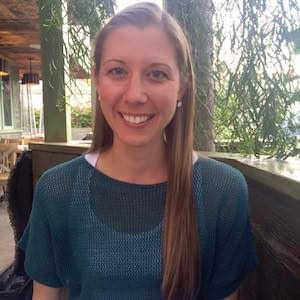 Hi, friend.
My name is Paula. I'm a human with an unending curiosity about who I am, why I'm here, and how to do me with as much conscious, loving, and soulful awareness as possible.
Heart Driven Life is the place where I weave my heart and soul's learnings into a tapestry of words. It's my art, and it's my gift to you.
"Trust thyself: every heart vibrates to that iron string." – Emerson
Read the latest insights on the journey…
As I sit here, I wonder how he's changed. I wonder how his life and energy and friends and path are so unimaginably different than how he was with me. My memories serve up delicious bites of energy that feel good and comfortable. Many things I'm sure are the same. And...
read more