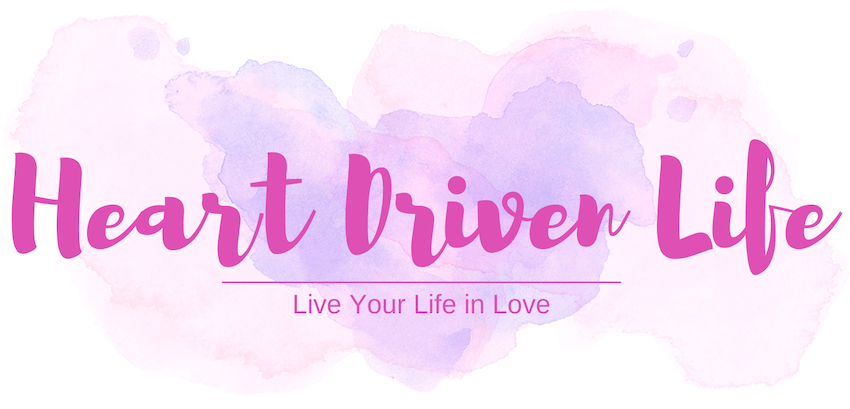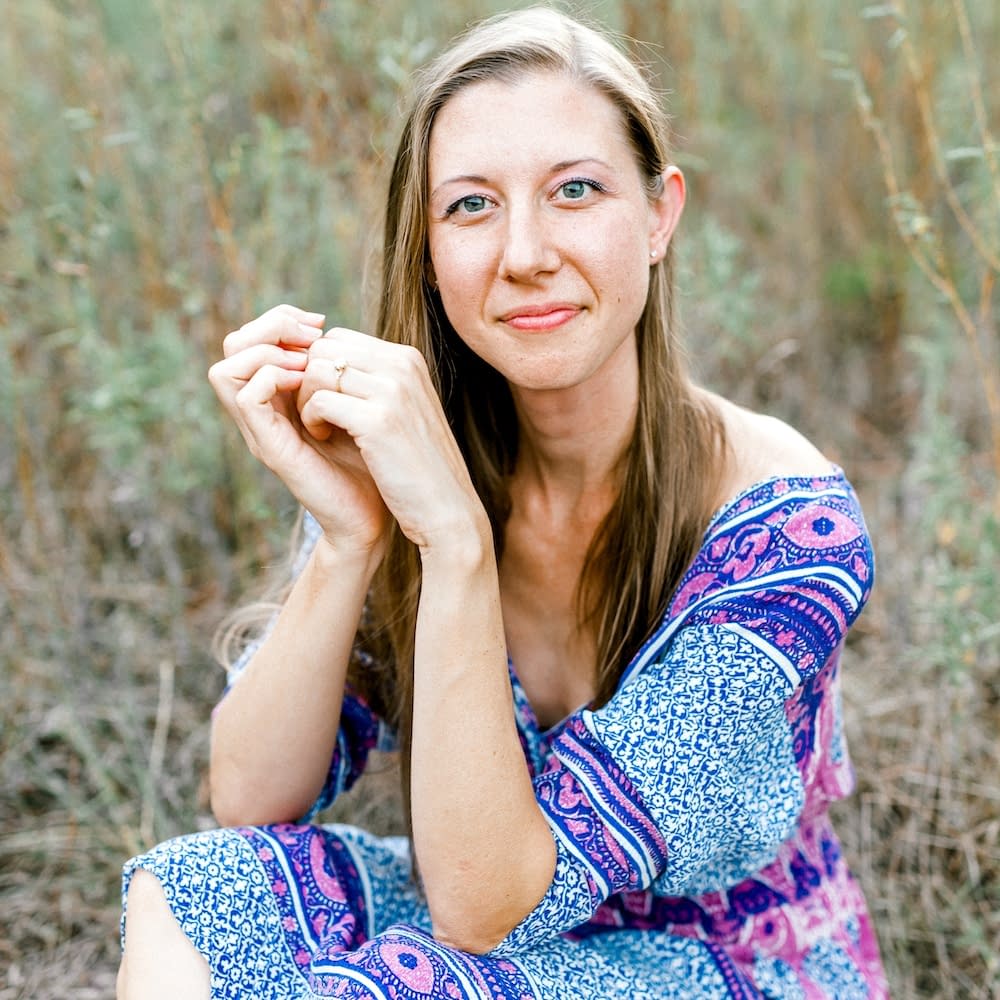 Welcome to Heart Driven Life.
My name is Paula, and this is where I share my soul's journey in words.
You'll find personal essays (some call this creative non-fiction), self-help style pieces, a little bit of poetry, and some deep imagery pieces. My intention is to creatively share my 10+ years of learning around conscious, soulful living as well as the learnings that are unfolding for me now. Writing is my soul's chosen avenue of expression. 
If you join my newsletter, you'll receive bi-monthly emails on the full and new moons centered around cyclical living and associated musings. These written pieces aren't shared anywhere else. You have to sign-up to receive them. Plus, it's a great way to stay connected with the latest pieces of writing on my blog. You can join through the form at the bottom of the page.
…………….
Here's what you need to know about me…
♥ I'm deeply reflective and contemplative. I love to learn about myself. I believe that the more I learn about myself the better I am able to truly fulfill my soul's place in the world. Most of my learning happens in relationships with others whether that's human others or more-than-human others, including nature at large. I like to share what I learn because many of these lessons can be extracted and generalized to be helpful for someone like you who is also on a soul journey.
♥ I'm highly sensitive. It's taken me a long time to trust this but it's finally being realized. My sensitivity leads me to understand things about myself, other people, and situations that often lie beneath the conscious awareness of most people, including those involved. I'm still working on this piece.
♥ I'm dedicated to living a conscious, soulful life. This path isn't easy. It contains hazards, pitfalls, and challenges that would scare away the best of us. But even in this knowing, I choose this path because I long to live as awake, embodied, and alive as possible.
♥ I'm a Capricorn Sun, Libra Rising, Virgo Moon.
♥ In the Person Essence system, I'm a scholar with a server casting, a goal of growth, a mode of observation, attitude of an idealist, obstacles of self-deprecation and impatience, intellectually centered with an emotional trap and moving centered solution, with needs of exchange, adventure, and acceptance, and an old soul with a philosophical orientation.
♥ I'm currently participating in the One Year Shamanic Studies program with The Power Path.
♥ I'm studying the work of Bill Plotkin with my sights on completing quests and other programs through the Animas Valley Institute.
♥ I'm a practicing life coach.
♥ I work as a registered nurse in the acute care setting taking care of multiple patient populations. I've been nursing for six years.
♥ I have a degree in Literary Studies.
♥ And I have an 11-year-old corgi named Rupert.
…………….
Feel free to reach out via email any time you'd like to connect, have a question, need help, want life coaching, or simply to say "Hi." Email me at writer@pauladjones.com.
"It is easy in the world to live after the world's opinion;  it is easy in solitude to live after our own; but the great man is he who in the midst of the crowd keeps with perfect sweetness the independence of solitude." – Emerson