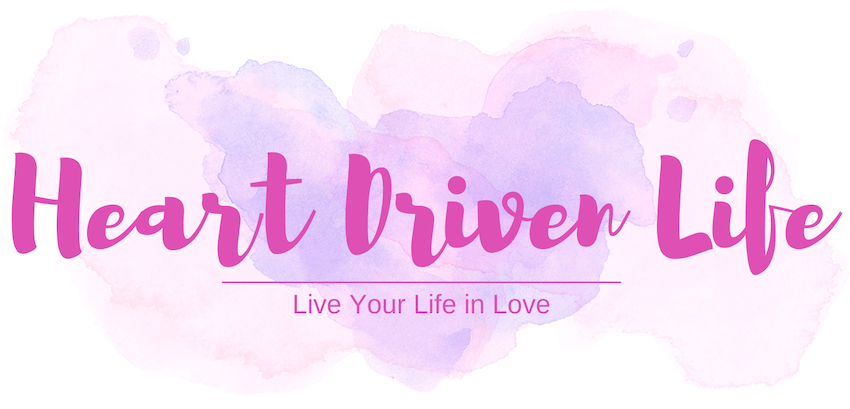 Welcome to Heart Driven Life!
This is a place of deep inquiry and self-exploration and -discovery. It's a place where my human weaves my soul's learnings into a tapestry of words. It's the intersection of love, compassion, and curiosity with an unending willingness to learn, grow, and evolve.
My name is Paula, and I'm the author. Heart Driven Life is my playground. It's the place where I get to share my heart and soul's journey in words and, hopefully, inspire you along the way, too.
I'm a human being constantly seeking to better know myself and my place in the world and in the greater cosmos. I'm most interested in understanding who I am, why I'm here, and how to do me with as much conscious, loving, and soulful awareness as possible.
My biggest lessons right now are around self-trust and personal sovereignty.
My journey is full of experimentation, deep learnings, growing pains, synchronicities, insights, quiet contemplation, and embodied wisdom. It's one big adventure. I am my greatest adventure. And this is the repository for my lessons and stories.
These words are my art; my soul's art. And they're my gift to you. It's a pleasure and a joy to give them to you. You can stay connected to my words, my soul's art, if you'd like, by joining my email list. It's a group of like-hearted individuals who love to hear heart-centered, soulful stories, wisdom, and insight all in one place.
"It is easy in the world to live after the world's opinion;  it is easy in solitude to live after our own; but the great man is he who in the midst of the crowd keeps with perfect sweetness the independence of solitude." – Emerson