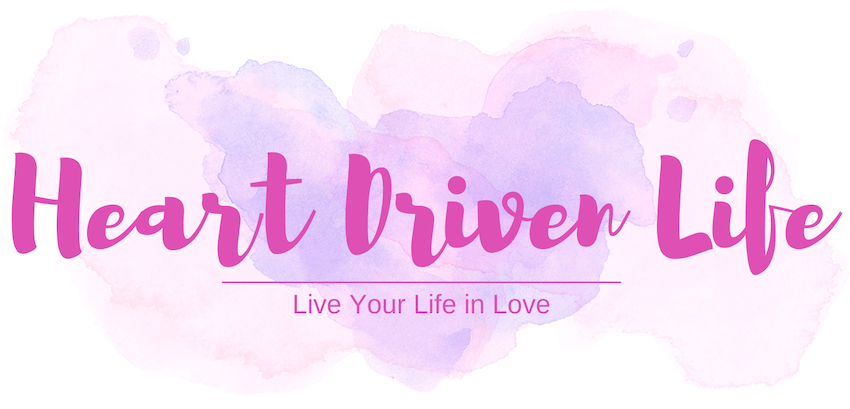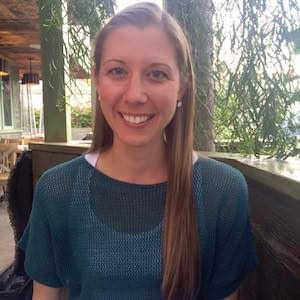 Hi, friend.
My name is Paula. I'm a human with an unending curiosity about who I am, why I'm here, and how to do me with as much conscious, loving, and soulful awareness as possible.
Heart Driven Life is the place where I weave my heart and soul's learnings into a tapestry of words. It's my art, and it's my gift to you.
"Trust thyself: every heart vibrates to that iron string." – Emerson
Read the latest insights on the journey…
She dances along the river's edge, smiling freely and scattering plumes of fairy dust as she spins. Her grin imbues the air with fortitude. And each step sends ripples of love through the earth's crust. Her movement blesses all of life. Her body sings in rhythm and...
read more