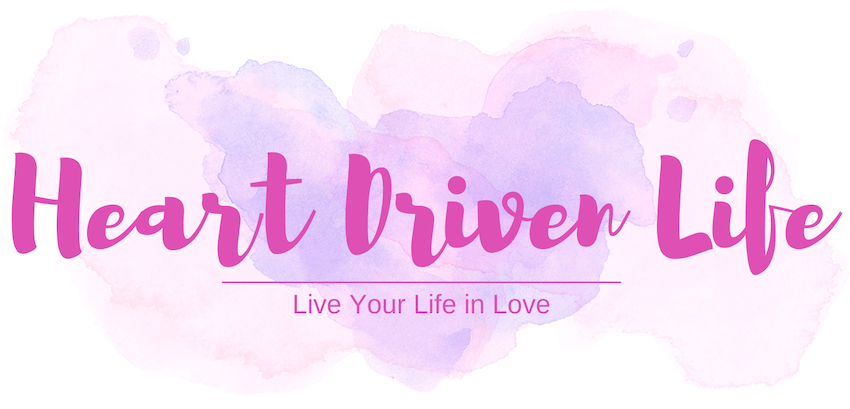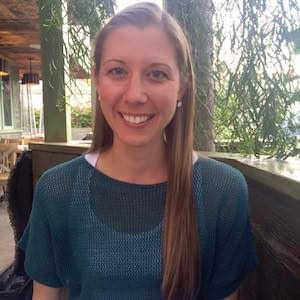 Hi, friend.
My name is Paula. I'm a human with an unending curiosity about who I am, why I'm here, and how to do me with as much conscious, loving, and soulful awareness as possible.
Heart Driven Life is the place where I weave my heart and soul's learnings into a tapestry of words. It's my art, and it's my gift to you.
"Trust thyself: every heart vibrates to that iron string." – Emerson
Read the latest insights on the journey…
This morning I'm sitting in my bed as the sun streams in through the windows. The field outside rests in green lusciousness. My plants inside soak up the rays like weary, thirsty travelers. Rupert, my corgi, takes up the right corner of my bed, snoring from time to...
read more