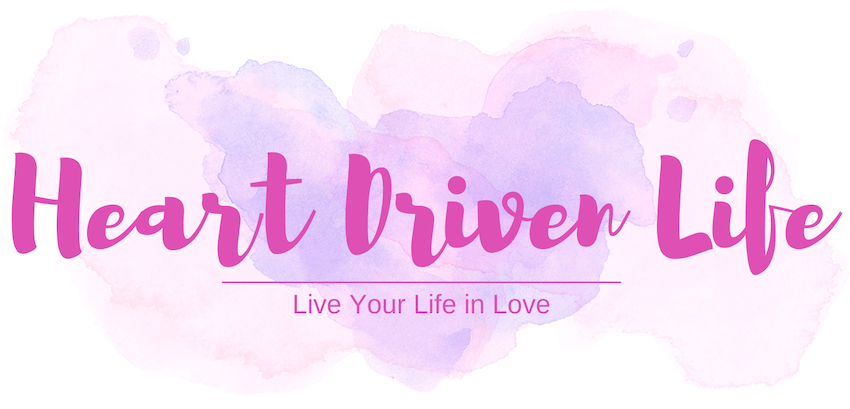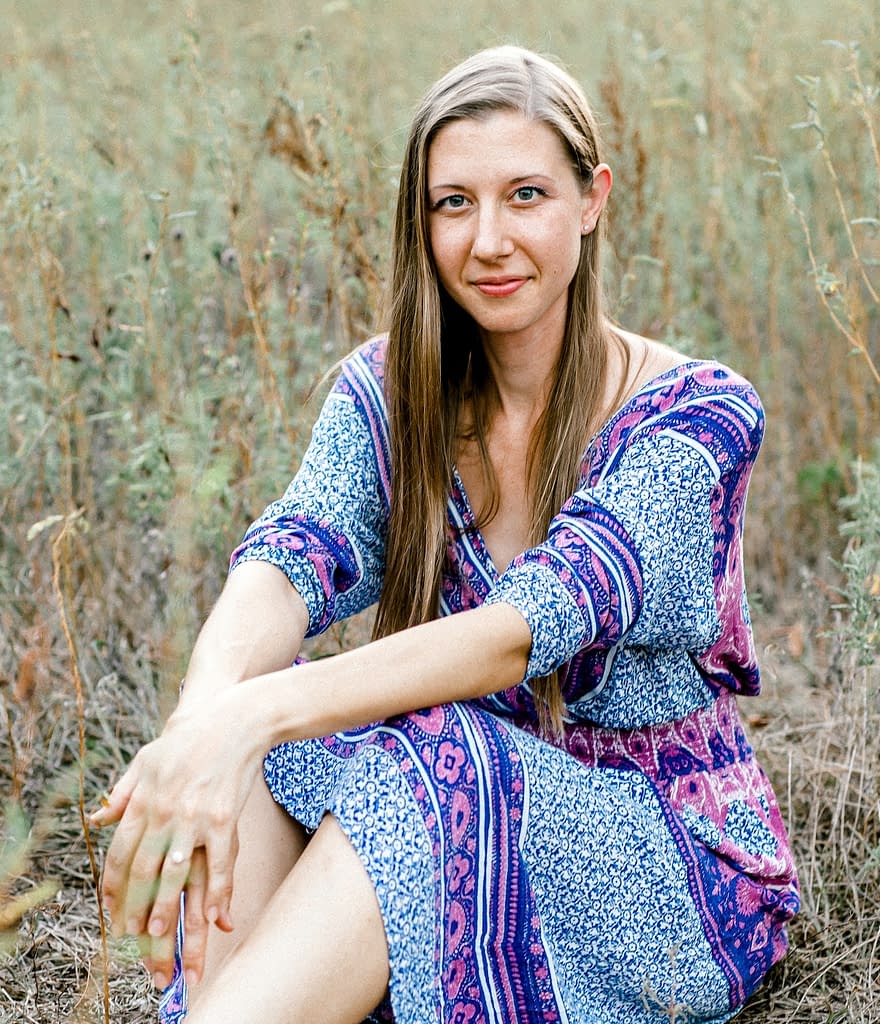 Hi, friend.
My name is Paula. I have an unending curiosity about who I am, why I'm here, and how to do me with as much conscious, loving, and soulful awareness as possible.
Heart Driven Life is the place where I craft my soul's journey into a tapestry of words. It's my art, and it's my gift to you.
"Trust thyself: every heart vibrates to that iron string." – Emerson
Read the latest insights on the journey…
I've gone months now waking up and feeling present and available for life. I've been fully embracing all the goodness, all the growth, all the love. I've been square in the middle of rhythm within my peak season of spring. A season that brings me immense joy and fills...
read more